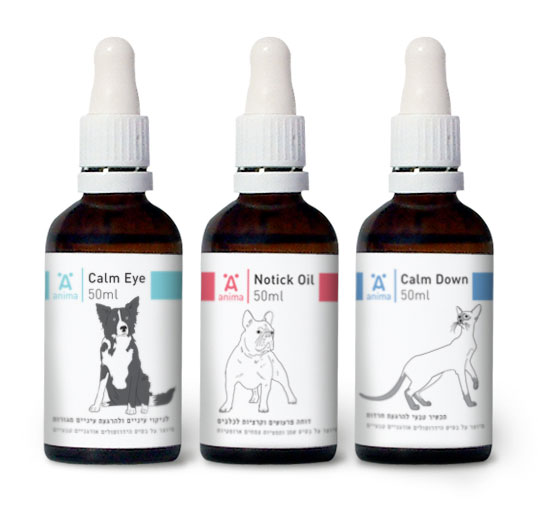 Designed by Michael Golan | Country: Israel
"Anima is a company that manufactures organic care products for animals. All their products are chemical free and made from natural hydrosoils and flower essences. Since the company is still in its infant stage, it was important to the owners that the production cost of the packages wasn't too high. That is why it was decided to produce labels for now. So far the products are proving to be a great success.
The products are now sold only in Israel but since they will soon be available in Europe too."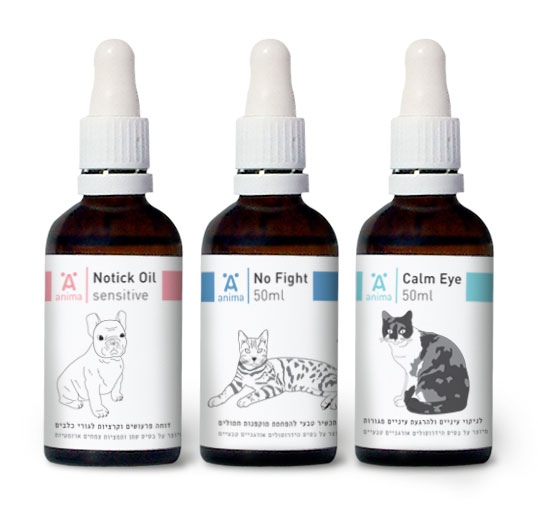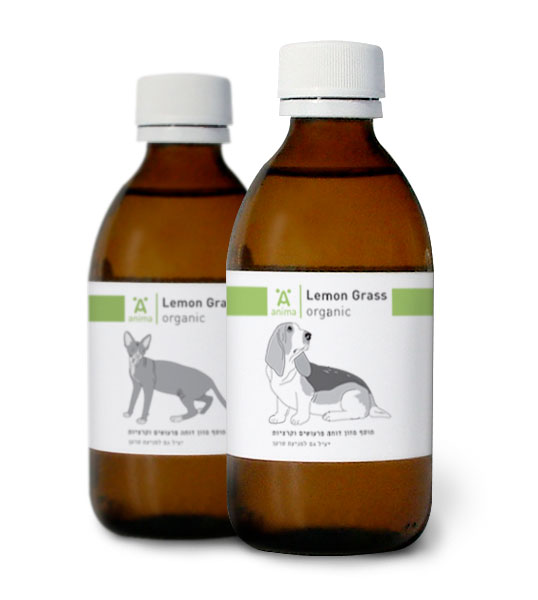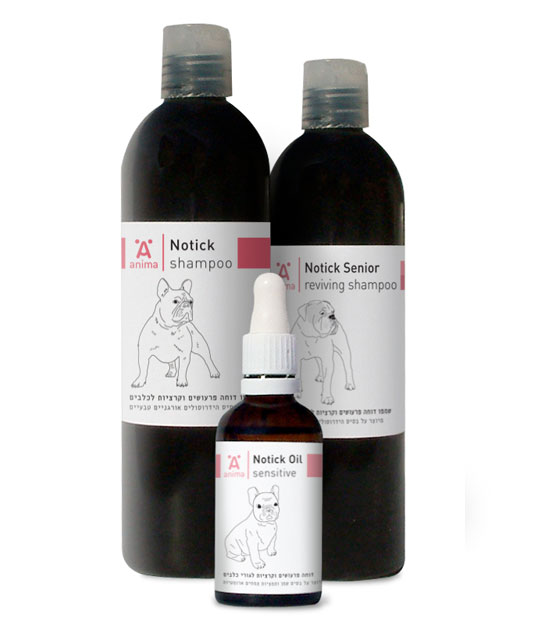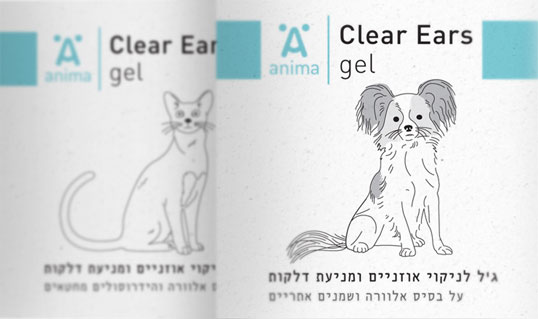 View full post on Lovely Package® . The leading source for the very best that package design has to offer.