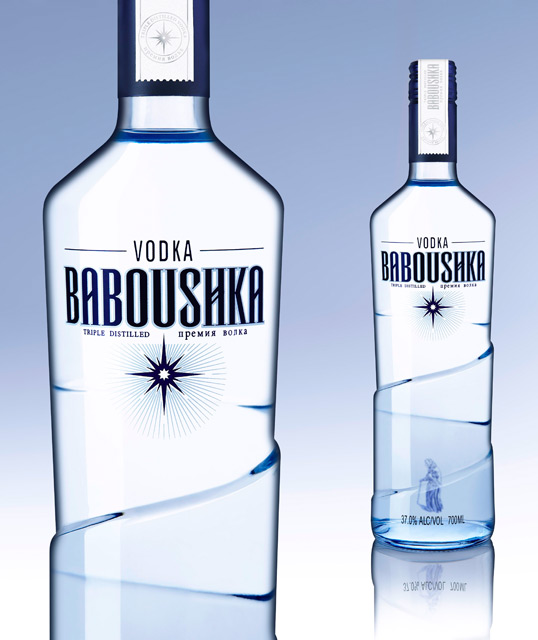 Designed by Webb deVlam | Country: Australia
"Webb Scarlett deVlam Australia were commisioned by Alexanders Wines & Spirits to redesign Baboushka. Alexanders identified a space within the spirit market to 'bridge the gap' in price point between budget and premium Vodka.  The bottom shelf, mid priced Baboushka brand was mediocre in both design and packaging. The product was far more superior than its branding and packaging. WSdV built an emotional brand story around the existing 'Baboushka' name avoiding Russian vodka inspired clichés.
The strategy was employed via portraying the visually compelling brand story through a structural redesign. WSDV worked closely with bottle manufacturers to design the proprietary structure that provided the unique 360-degree brand execution.
The Baboushka tale emerged as an elderly Russian woman refused to follow the three kings to Bethlehem on the quest for the child born king. Legend has it she regretted her decision and is to this day and is still on her own pilgrimage. The metaphor of her arduous and infinite journey was conveyed through the use of the upward spiral structure progressing around the bottle."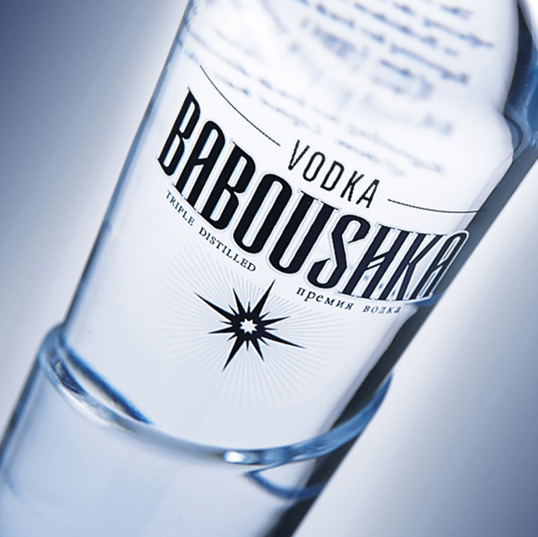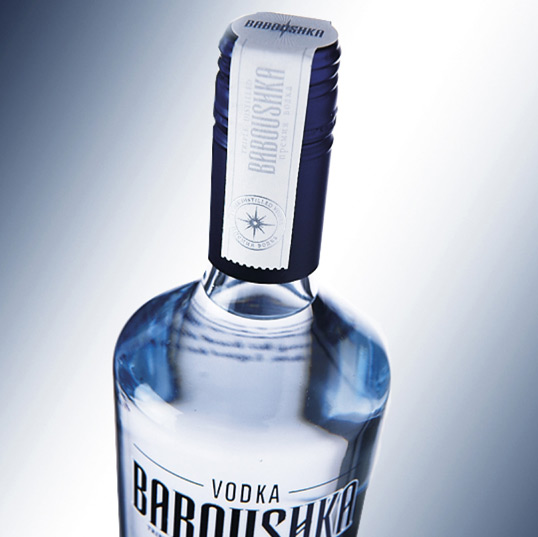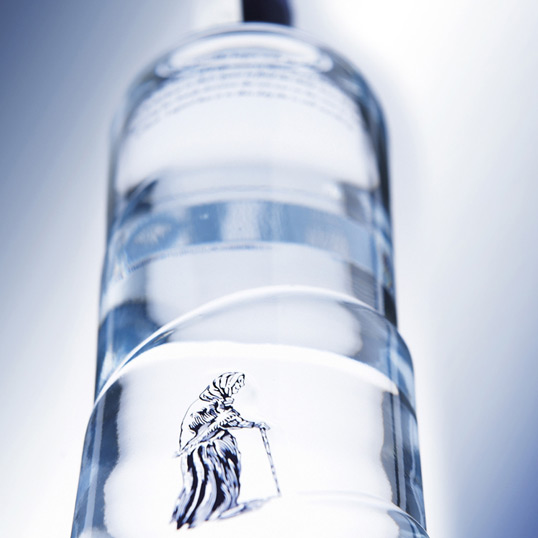 View full post on Lovely Package® . The leading source for the very best that package design has to offer.