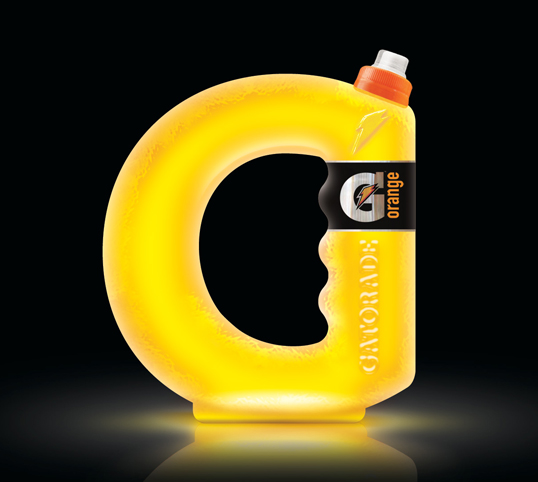 Designed by Cadú Gomes | Country: United Kingdom
This is an interesting concept from British designer Cadú Gomes exploring unique structural design. By incorporating Gatorade's identity into the bottle, this packaging takes brand recognition to a whole other level.
View full post on Lovely Package® . The leading source for the very best that package design has to offer.