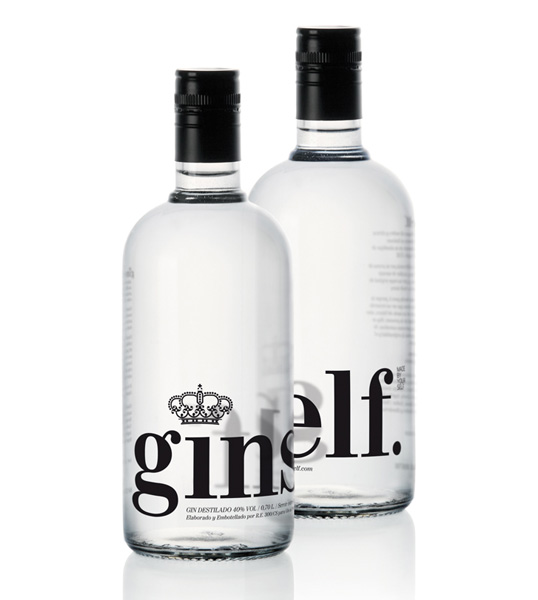 Designed by Conca&Marzal | Country: Spain
Ginself is the result of the enthusiastic pursuit of the perfect gin by its four creators, and is the first 100% premium gin in Valencia Spain.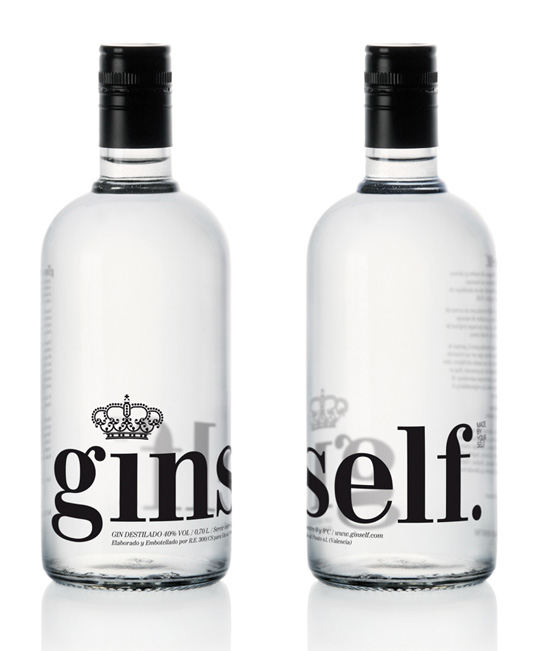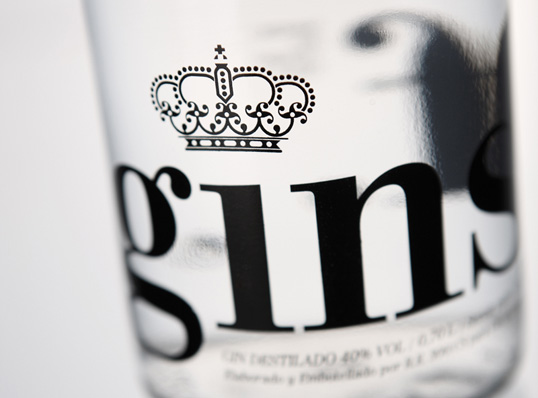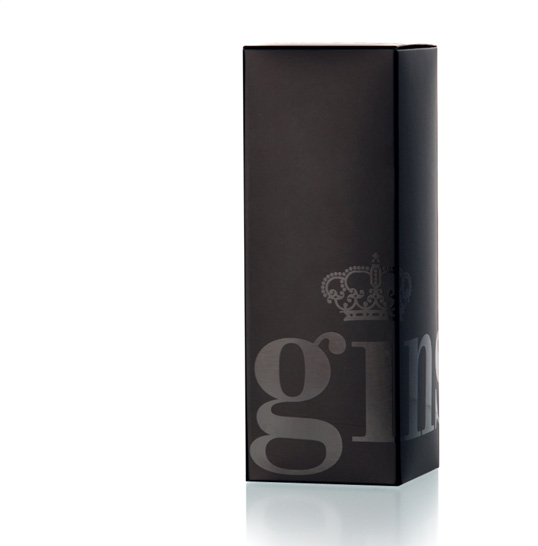 View full post on Lovely Package® . The leading source for the very best that package design has to offer.