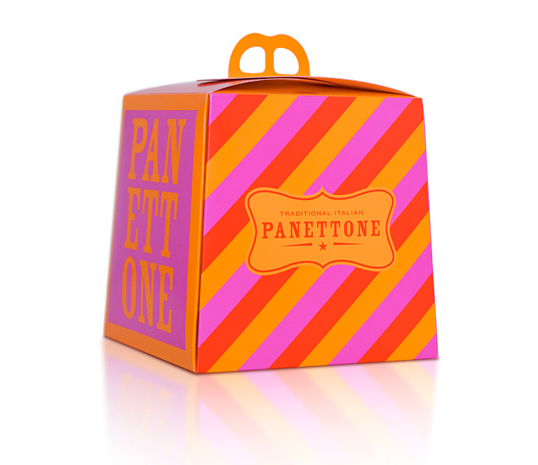 Designed by Pearlfisher | Country: United Kingdom
Pearlfisher have done it again, producing more beautiful and varied packaging work for Jamie Oliver. Check out our previous post on Jamie Oliver packaging here.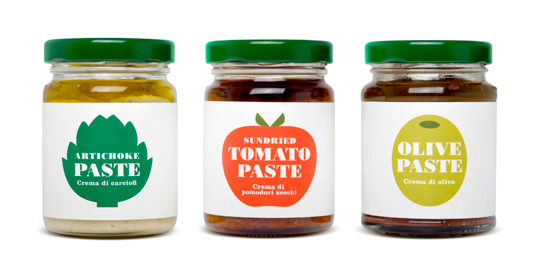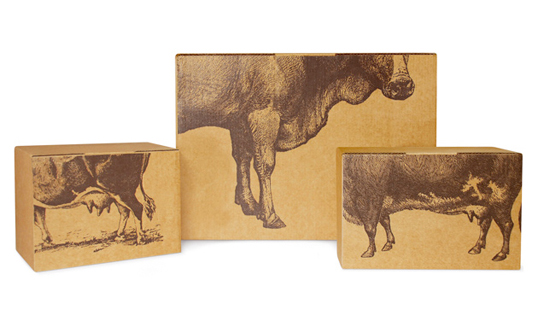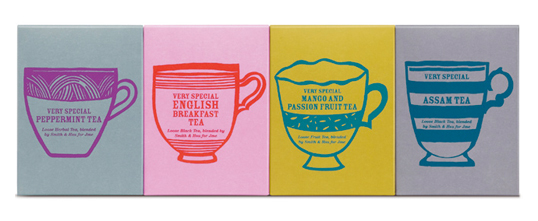 View full post on Lovely Package® . The leading source for the very best that package design has to offer.