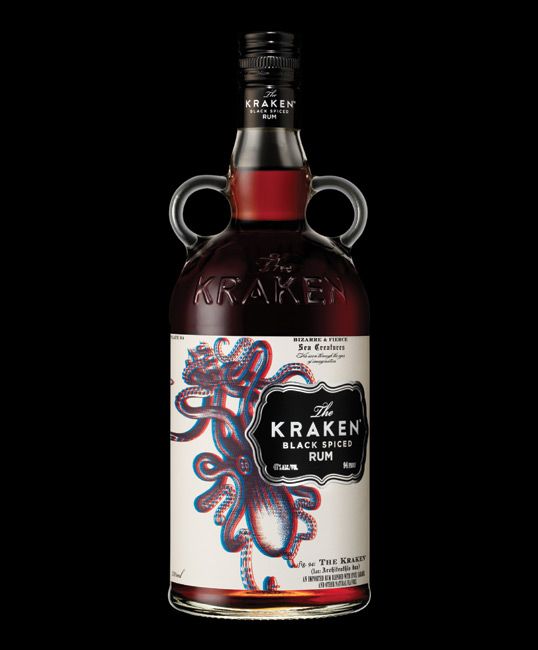 Designed by STRANGER & STRANGER | Country: United Kingdom
The Kraken Black Spiced Rum has introduced 3-D labels designed by London based STRANGER & STRANGER. The 3D kraken will adorn the 750mL bottles and will be available for purchase online.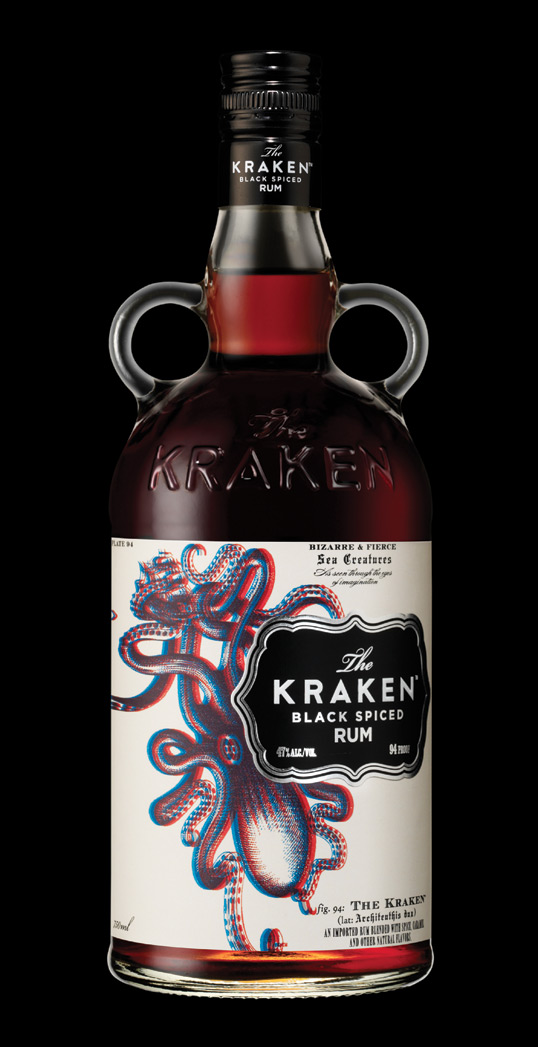 View full post on Lovely Package® . Curating the very best packaging design.