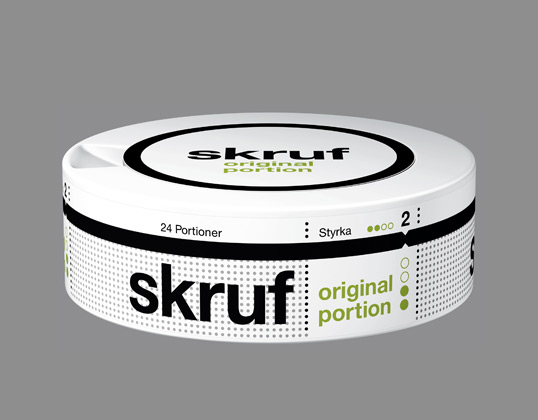 Designed by Neumeister | Country: Sweden
"The Swedish snus challenger Skruf Snus AB launches a new suit for all Skruf cans in the company's wide range. Behind the new design is Peter Neumeister from his own award-winning design agency. "Skruf's a bit cocky identity is the main thread in all the boxes and we have also considered the functionality when renewing the design. The expression is simple, stylish and modern", says Peter Neumeister.
Skruf came out of nowhere and challenged the snus market in Sweden and Norway from 2003 onwards. Snus was up until then sold in the low-key, somber boxes. With Skruf came an alternative to the traditional snus on the market. A modern selection of premium snus.  The brand has grown each year and stood out not only by its design, but also through successful product innovation and brand building with a modern attitude."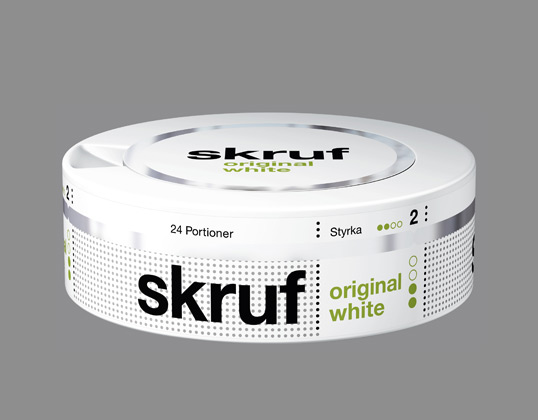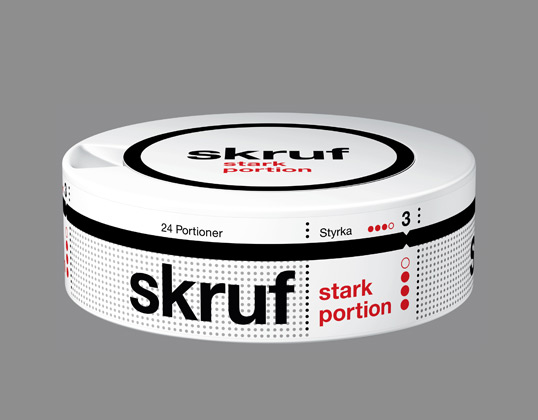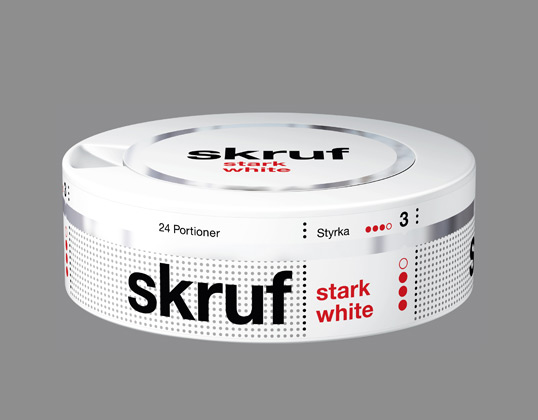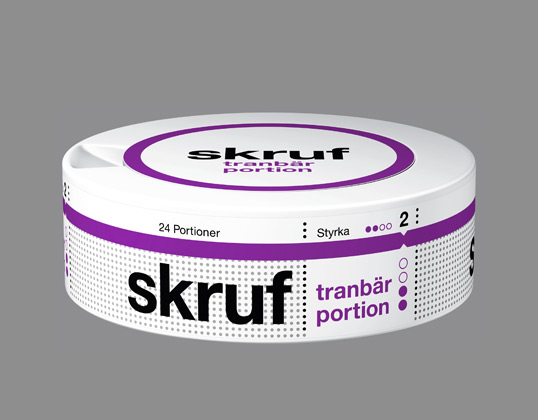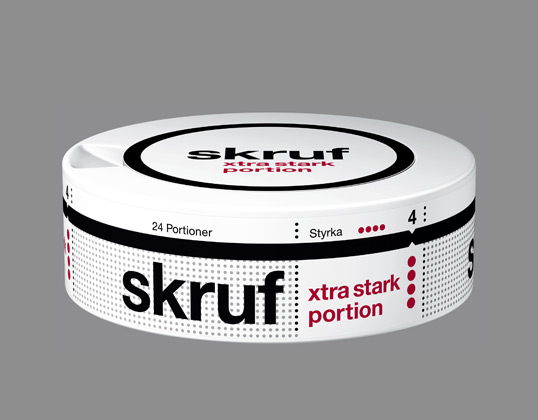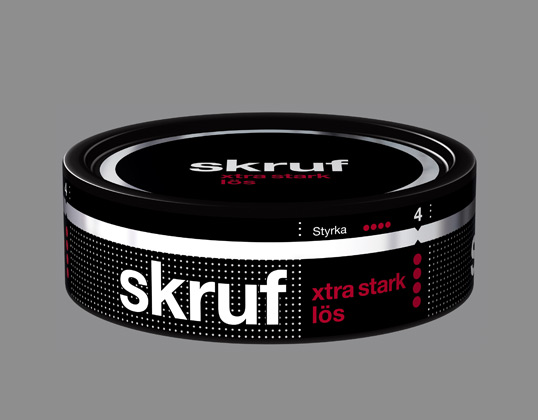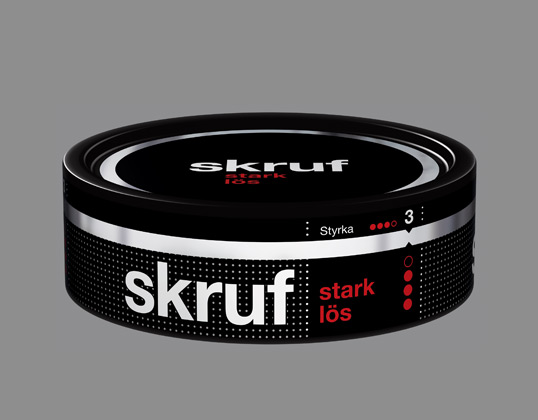 View full post on Lovely Package® . Curating the very best packaging design.