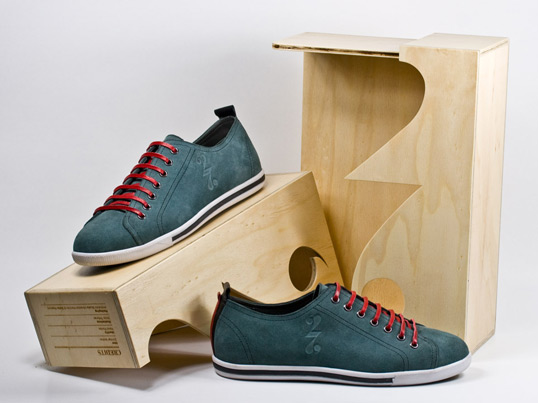 Designed by Society27 | Country: Germany
"The idea behind Society27 is to create a global product based community, where every member can work and influence on the future products. Every item would be manufactured in only 27 pieces.
For Sneaker/Shoe Model No.1, our first product, we used high quality suede, leather lining and for the packaging we created a wooden box. The project has been in development for quite some time now and we believe it's time to show it to the world."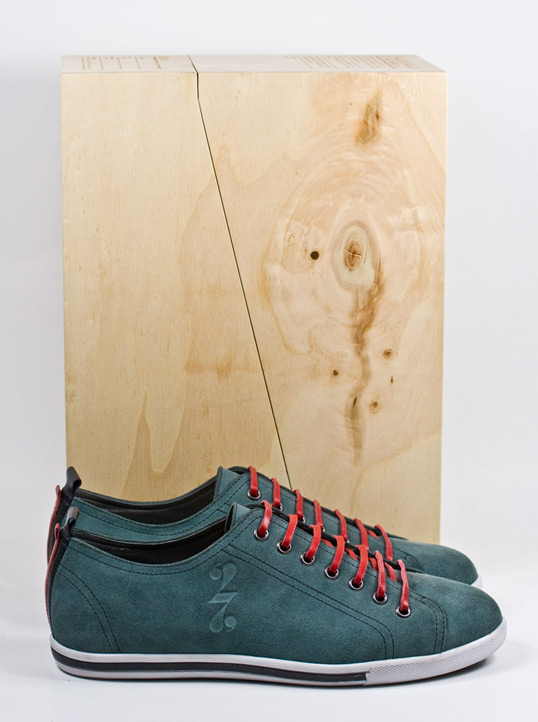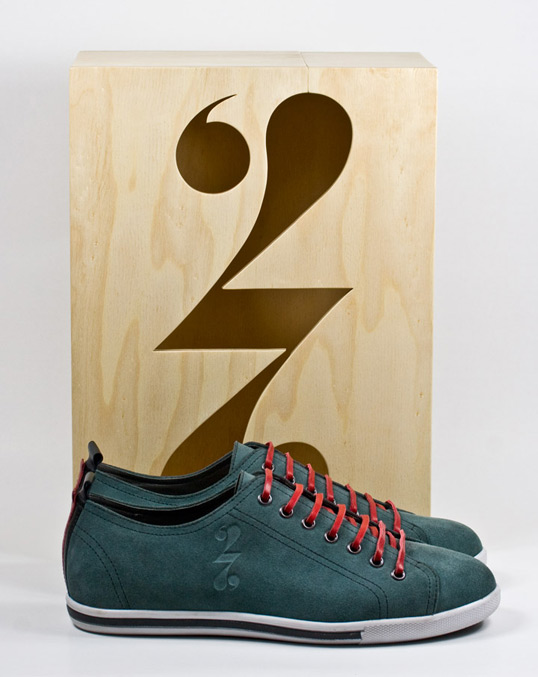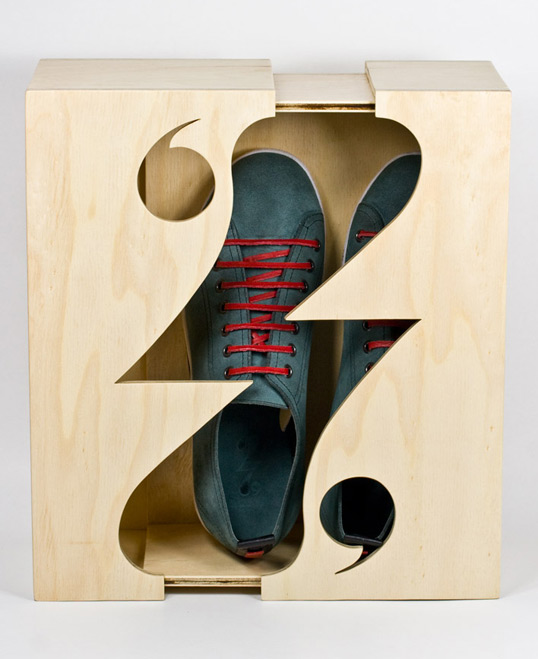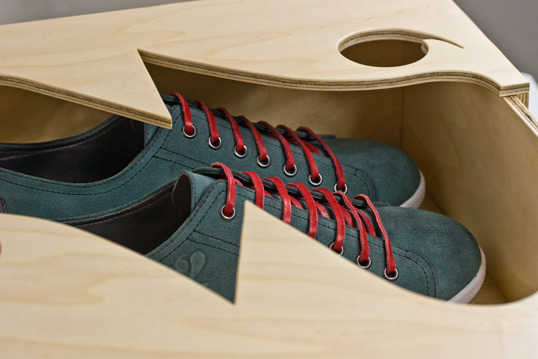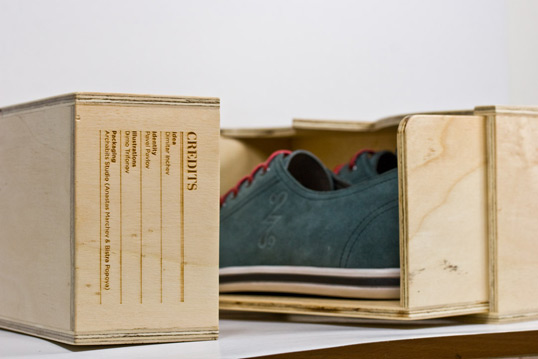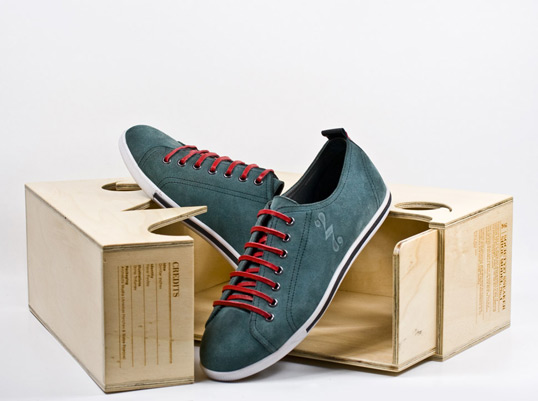 View full post on Lovely Package® . Curating the very best packaging design.