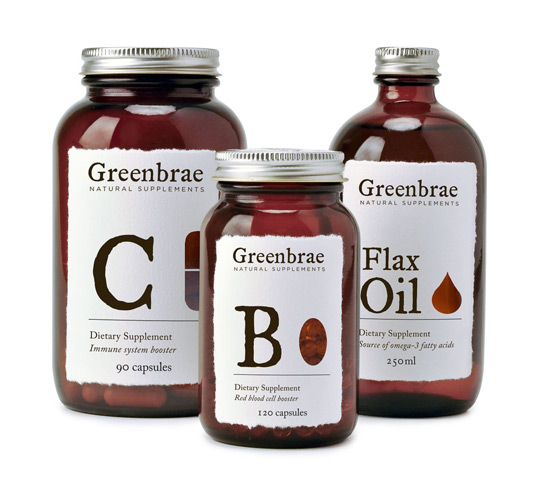 Designed by Ryan Chung | Country: Canada
"The brief: To create an identity for a line of vitamins sold in upmarket health food stores and organic markets. Design a logo and packaging.
The solution:The wordmark's hand-cut feel, paired with modern typography communicates quality. Deckle-edged labels with die cuts reveal the contents of the bottles. The warm brown of the bottles adds a nostalgic touch while protecting the contents from the sunlight."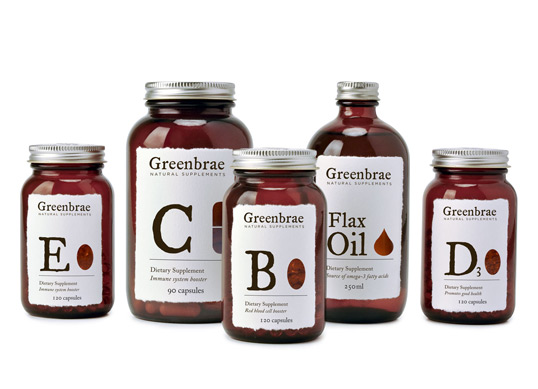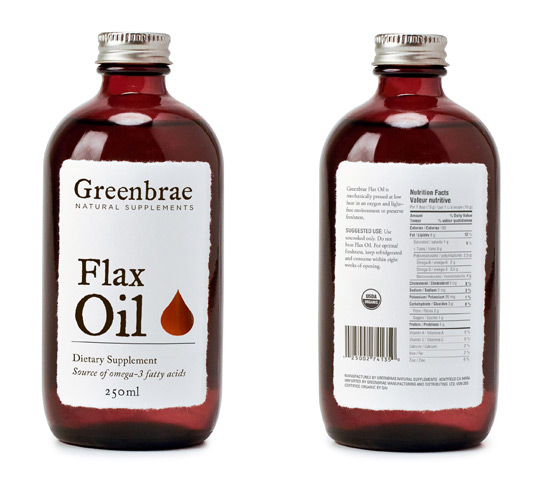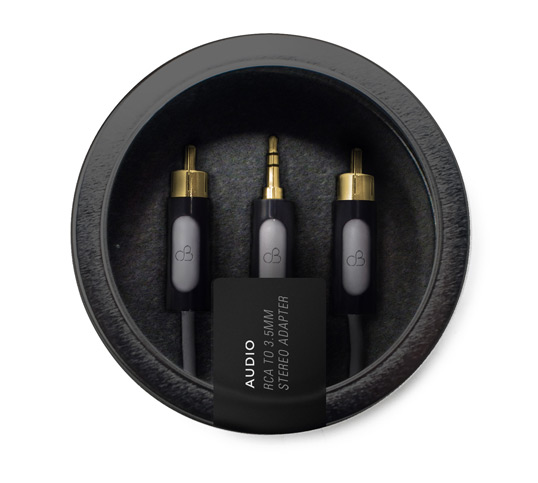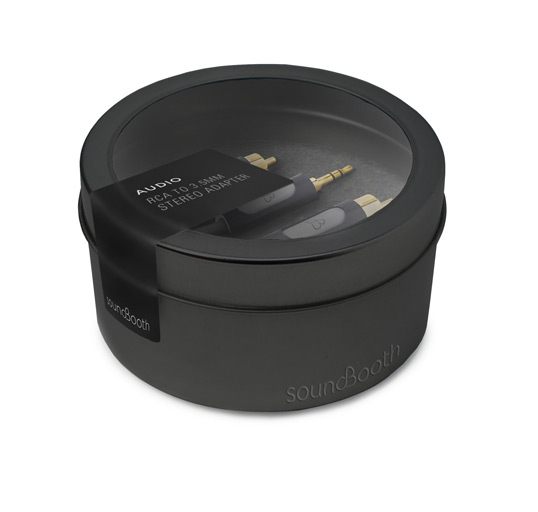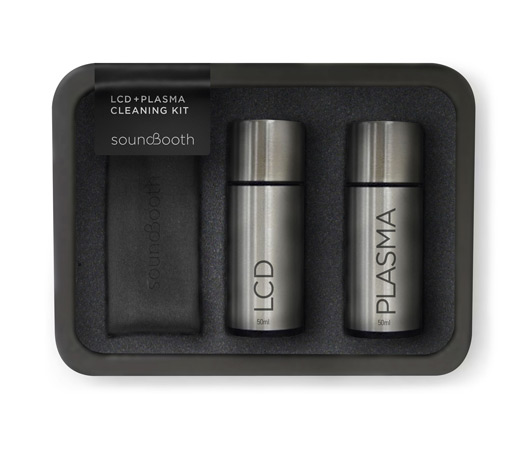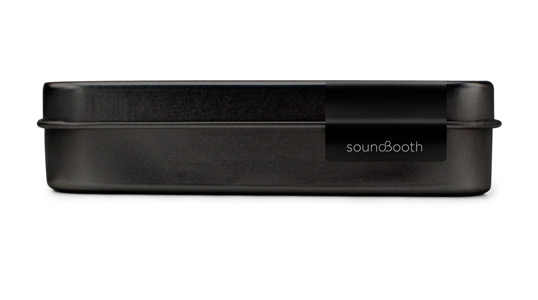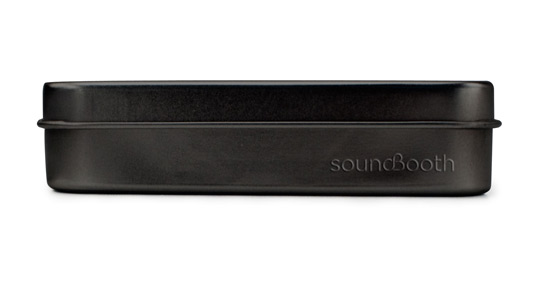 "The brief: To create an identity for a high-end hi-fi stereo equipment boutique with a severe, minimalist look. Design a logo and packaging for the in-house brand.
The solution: The icon within the wordmark references the symbol for decibels, the measure of sound volume. High-end equipment maintains sound quality even at the highest volume. The packaging solutions showcase the products enclosed while reflecting the store's minimalist identity."
View full post on Lovely Package . Curating the very best packaging design.