Designed by Patswerk | Country: The Netherlands | Pair with: Paul Smith
"We like brewing beer and handing out presents. So we decided that our 7 year anniversary was the perfect time to combine these things. We created a super limited package for our clients and friends, including 2 home-brewed beers. A nice and smooth porter and one extremely hoppy IPA.
The packaging is printed using 3 carefully selected PMS colors, making the packaging really 'pop'.The labels are silkscreened in 3 colors on transparent vinyl stickers, showing the color of the bottle."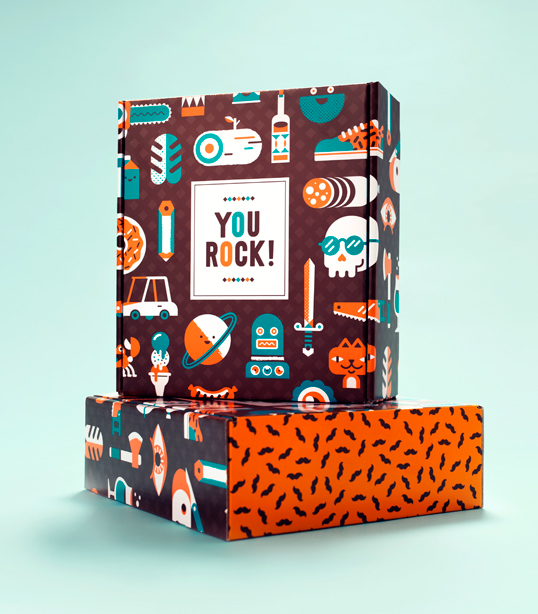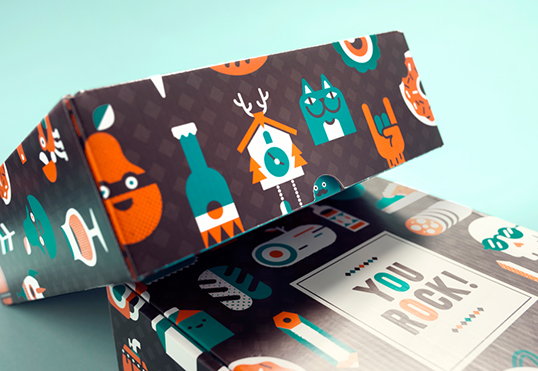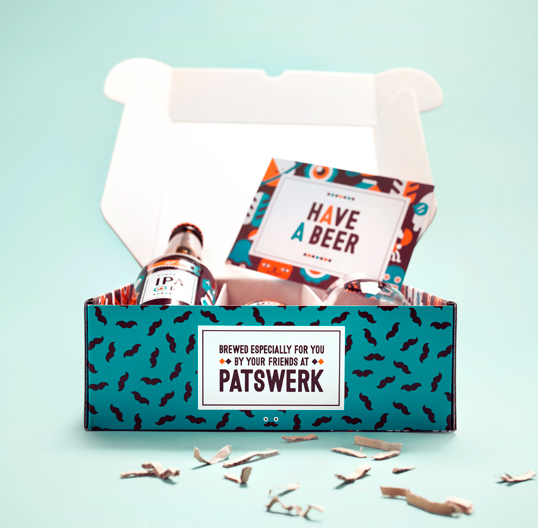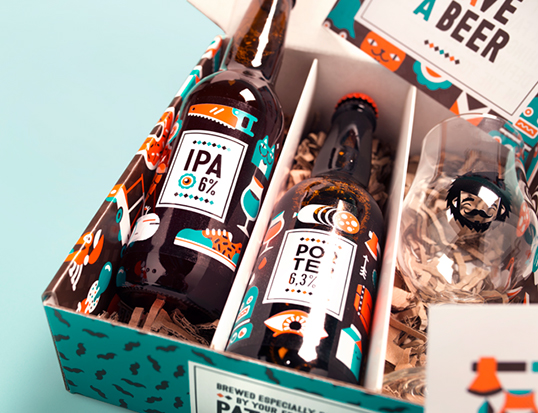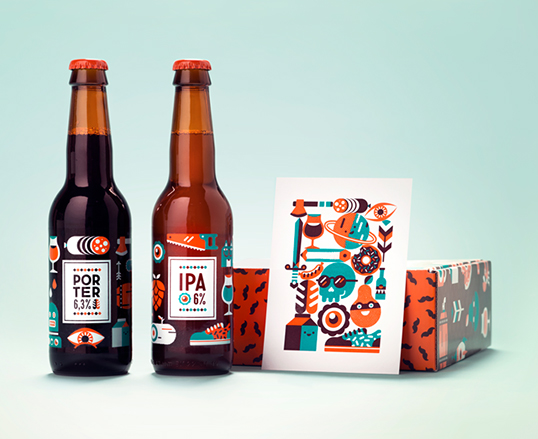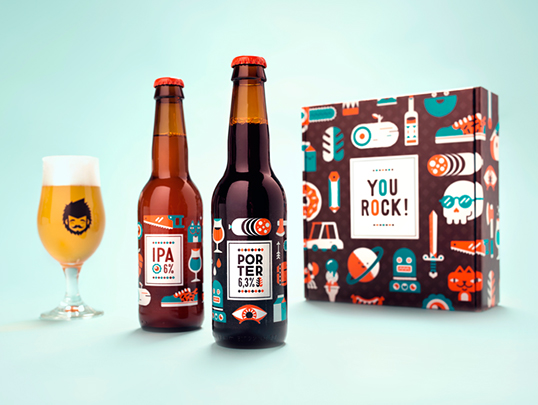 - lovelypackage.com occasionally receives vendor/brand sponsorships for mentioning their products and services.
Read More →