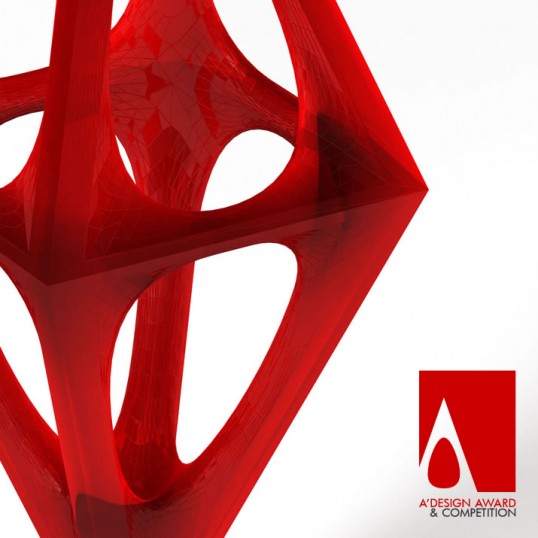 The A' Design Awards & Competition is a freestyle design competition open to both concept stage and realized works designed by professional and young designers, design companies and other businesses in the manufacturing industry worldwide. Submissions can be made to Furniture Design, Interiors, Electronic Devices, Architecture, Packaging, Graphic Design, Ready-Made, Jewelry Design, Interfaces, Web Sites, Transportation, Yacht Design and others. View a list of all design award categories and requirements.
Winners in the A' Design Awards & Competition benefit beyond just the award by gaining exposure through the exhibition, yearbook, PR and publicity, world design rankings inclusion, feedback from the jury, winner's manual, newsletter announcements and of course the gala evening in Como Lake, Italy. See the full list of benefits. This year, there will be 3 International Exhibitions: in Italy, Holland and Ireland, to celebrate Dublin's World Design Hub 2015 status.
Entries will be judged by an international jury panel of scholars, professionals and media members.
The deadline for submission is February 28, 2015, and results will be announced to the public on April 15, 2015 when the award winners' exhibition starts. The winning work will also be showcased here on Lovely Package on April 15, 2015.
For further information please visit: whatisadesigncompetition.com
Register and Submit your work to A' Design Award and Competition.
Check out some of past years winners after the jump, and see more here.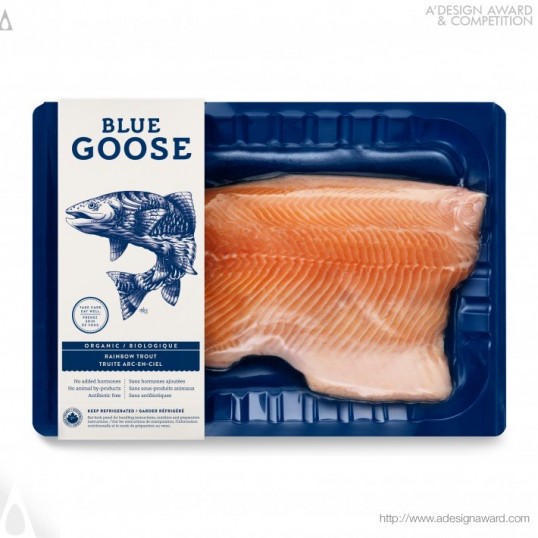 Blue Goose by SID LEE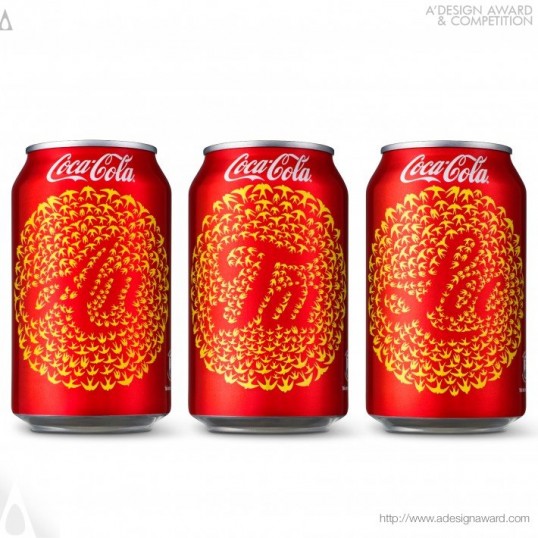 Coca-Cola Tet 2014 by Rice Creative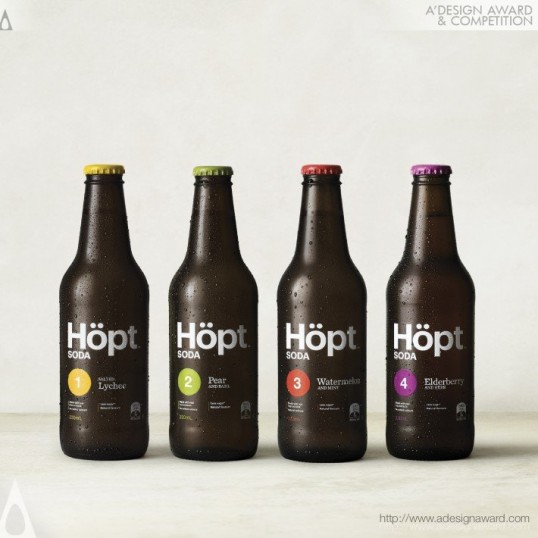 Hopt by Alastair Kenvyn; Antonia Davison
- Sponsored post. Find out more about our sponsored posts.
Read More →