WDR – World Design Rankings announced the updated design rankings of countries based on the number of design awards won at international juried design competitions and awards. Once again the United States ranked as number 1 among the 69 represented countries, followed by Turkey, Hong Kong, Italy, Great Britain, Japan, China, Brazil, Germany and Greece which took the top positions in 2014.
The WDR – World Design Rankings aims to provide additional data and insights to economists and journalists regarding the state-of-art in design industry. The ultimate aim of the world design rankings is to contribute to global design culture through advocating and highlighting good design. The rankings aim to provide a snapshot of the state-of-art and design potentials of countries worldwide by highlighting their creative strengths, design weaknesses and available opportunities.
See how each country stacked up.

A' Design Award and Competition
A' Design Award and Competition aims to highlight the excellent qualifications of best designs, design concepts and design oriented products worldwide. The primary aim of the award is to create publicity, PR push and advertisement opportunities for award winners while supporting the global design culture, creating incentives for entrants to come up with superior designs for a better future. Learn more or submit your projects at designaward.com

Check out some of the past winners below.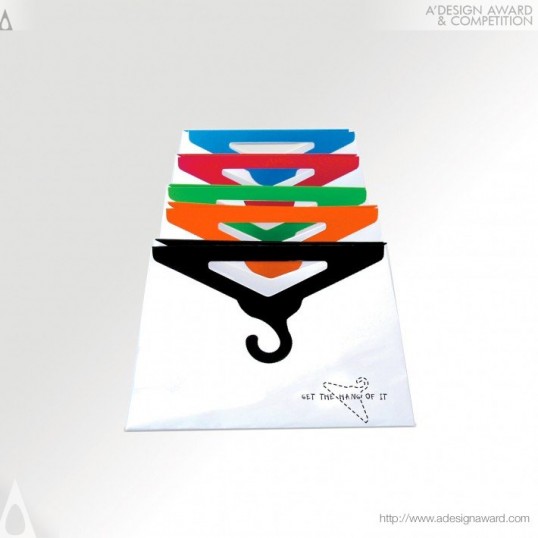 - Get the hang of it Paper bag by Aliki Rovithi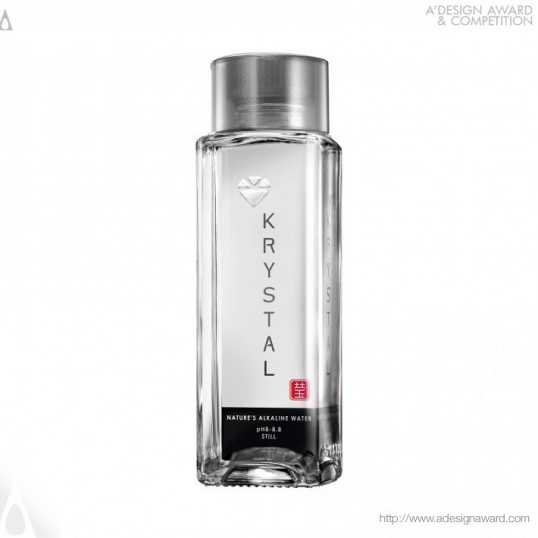 - Images of KRYSTAL Nature's Alkaline Water by KRYSTAL Nature's Alkaline Water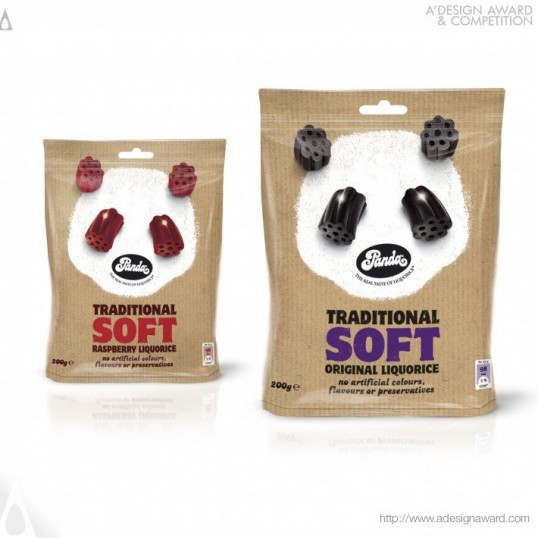 - Images of Panda Liquorice by David Pearman
- Sponsored post. Find out more about our sponsored posts.
Read More →