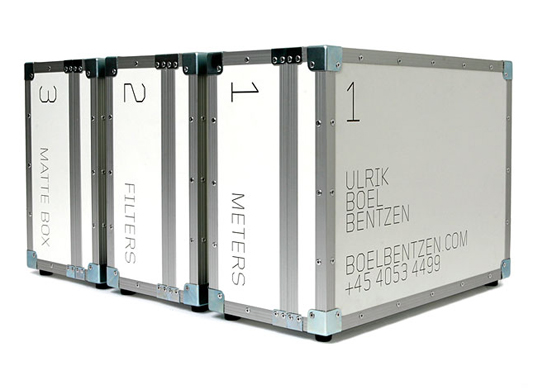 Designed by We Recommend | Country: Sweden
Beautifully designed equipment cases and DVD showreels for Swedish cinematographer Ulrik Boel Bentzen. You may be familiar with this little clip that he shot for Quicksilver.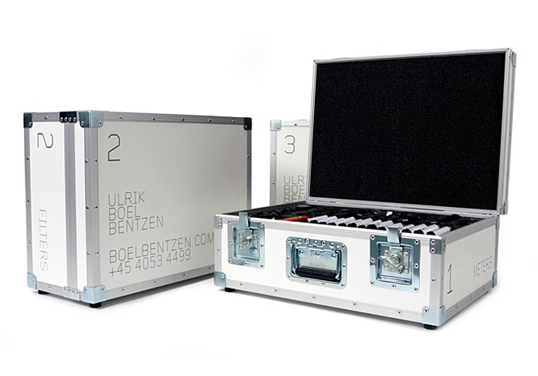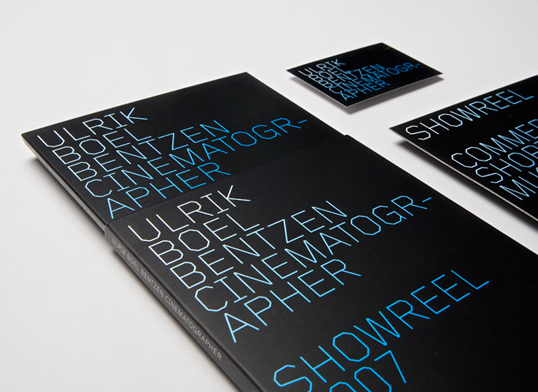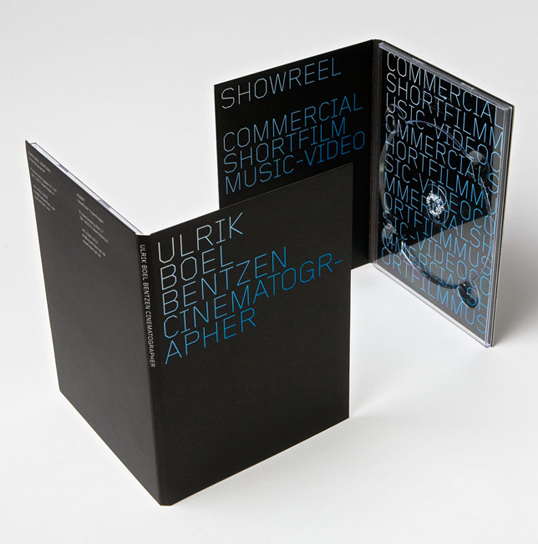 View full post on Lovely Package® . The leading source for the very best that package design has to offer.