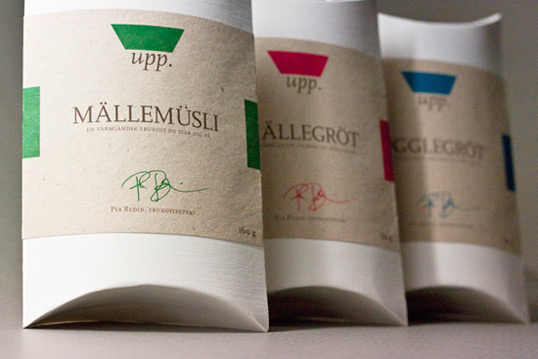 Designed by Niklas Hessman | Country: Sweden
"Upp is a concept for the home-cooked breakfast Värmland, made with organic ingredients. I developed both name and design.
The name refers to the notion of waking up the morning and the structure is designed as a pillow to help build on the concept. Värmland is the breakfast that gets you Upp in the morning."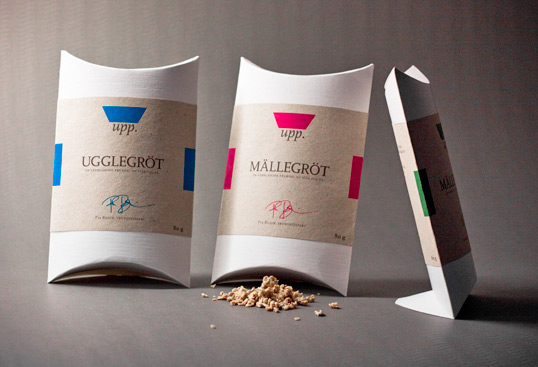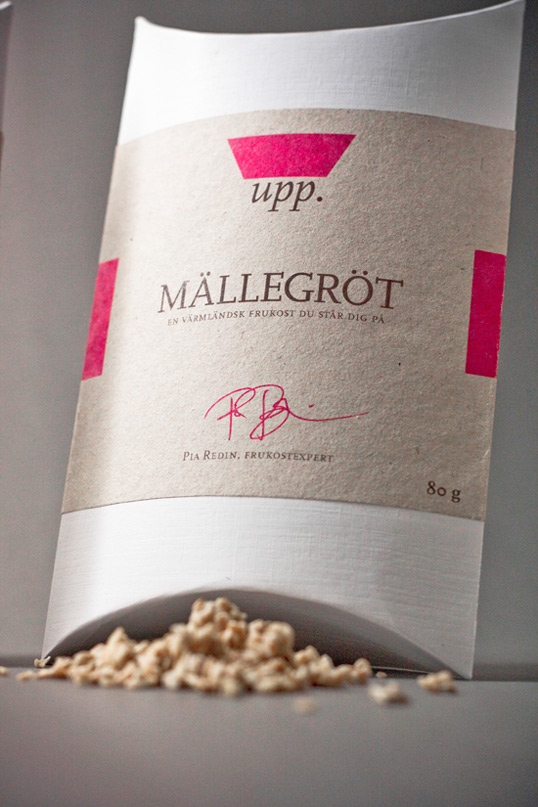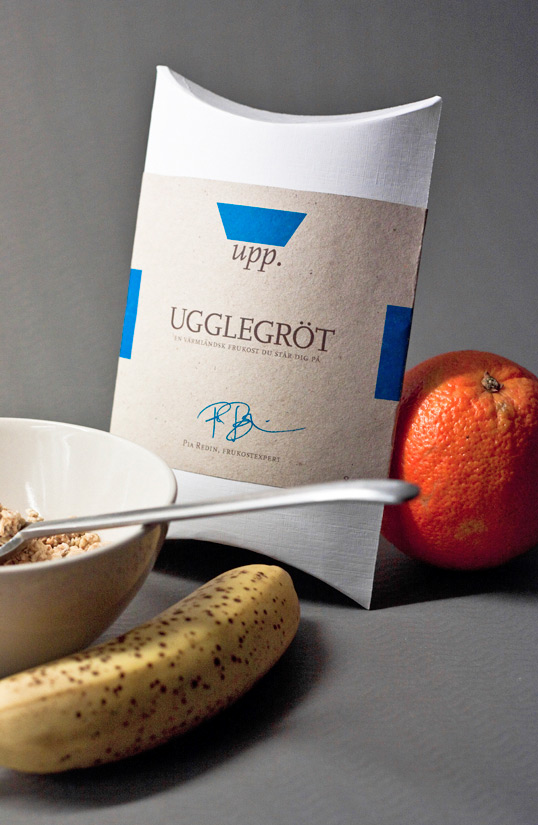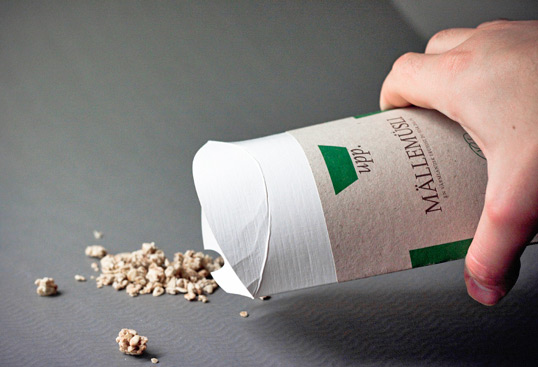 View full post on Lovely Package® . Curating the very best packaging design.