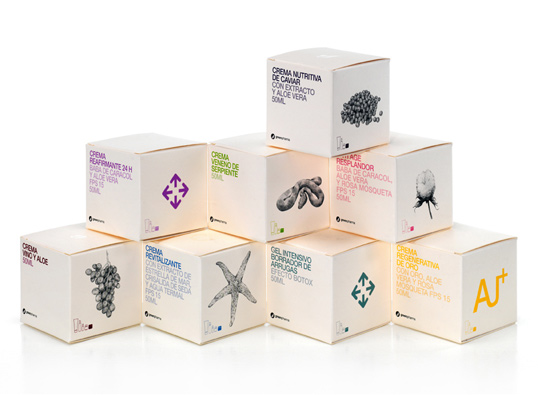 Designed by Grupo Habermas | Country: Spain
"Packaging design for natural cosmetic line Greenpharma, from Botanicanutrients brand.
A simple and elegant work, where information and ornamental details determine the final outcome. Examples are the illustrations, the text in bold colors, blind embossed or the paper used (Curious Metallics, from Arjowiggings brand)."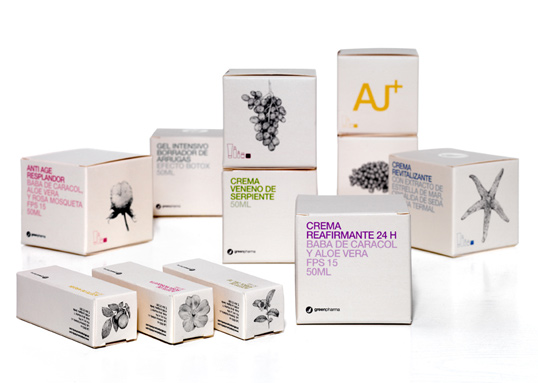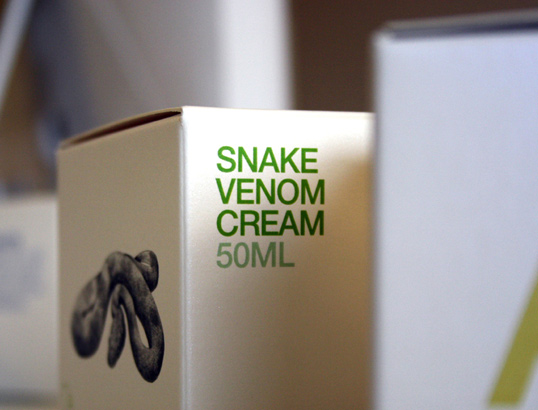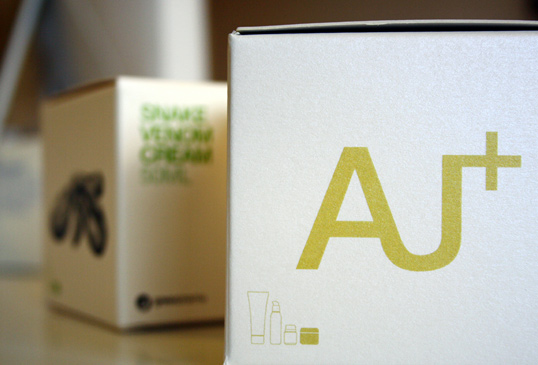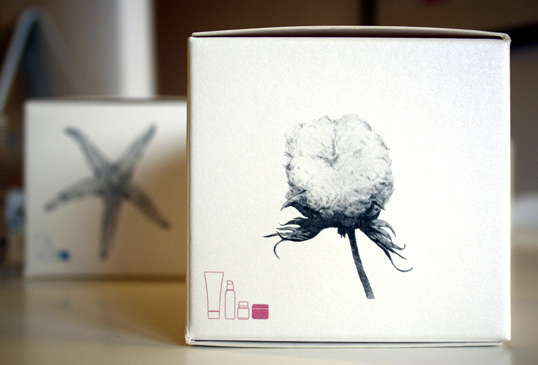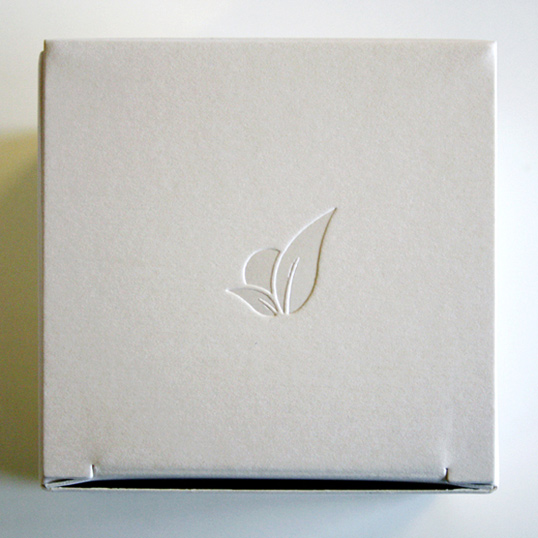 View full post on Lovely Package . Curating the very best packaging design.