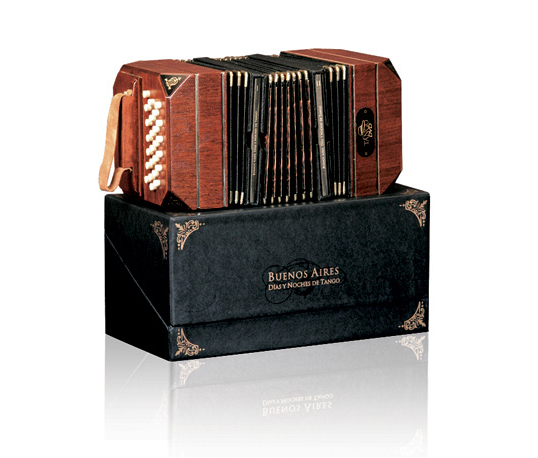 Designed by Estudio Klazein | Country: Argentina
"The Tango Collection contains 7 DVDs with the very best Tango performances, entirely shot in the most typical locations of Buenos Aires, with high quality digital video and 5.1 surround sound.
The presentation is a replica of the real bandoneon, handcrafted and with a unique serial number. This limited deluxe edition also contains two booklets in English and Spanish with captivating photographs and biographies of all the artists included."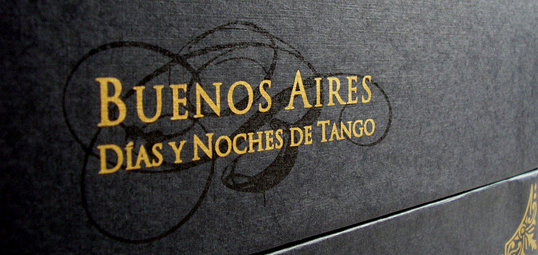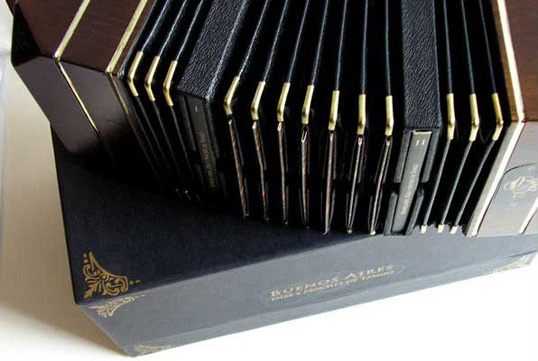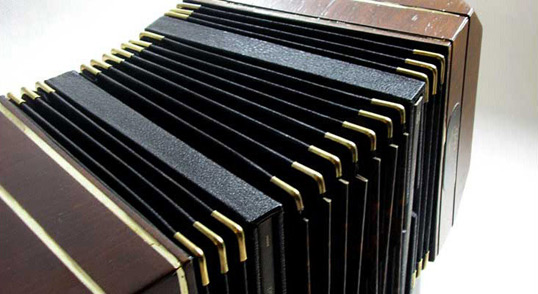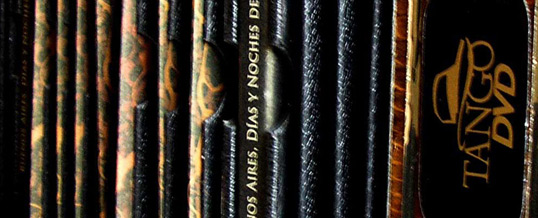 View full post on Lovely Package® . The leading source for the very best that package design has to offer.
Read More →