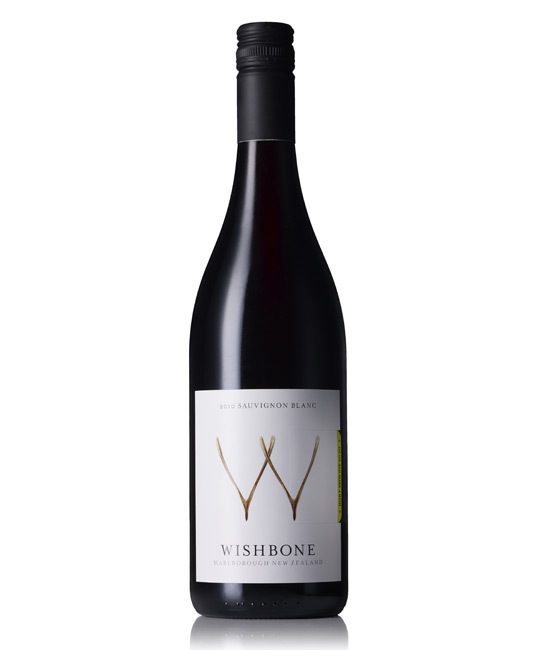 Designed by The Creative Method | Country: Australia
"Brief: To create a simple and distinctive wine label for the Wishbone brand out of wine out of Marlborough in NZ. It is a mainstream wine that needed to be remembered from the 1000's of labels on shelves throughout the world.
Solution: The label is simple and clean. 2 wishbones form a large W in the centre of the label this creates a unique focal point and is memo- rable. A special adhesive label tear section is placed into the front side that can be removed – thus breaking the wishbone, under this label the consumer is encourages to keep the tab, make another wish and with a bit of luck find another bottle."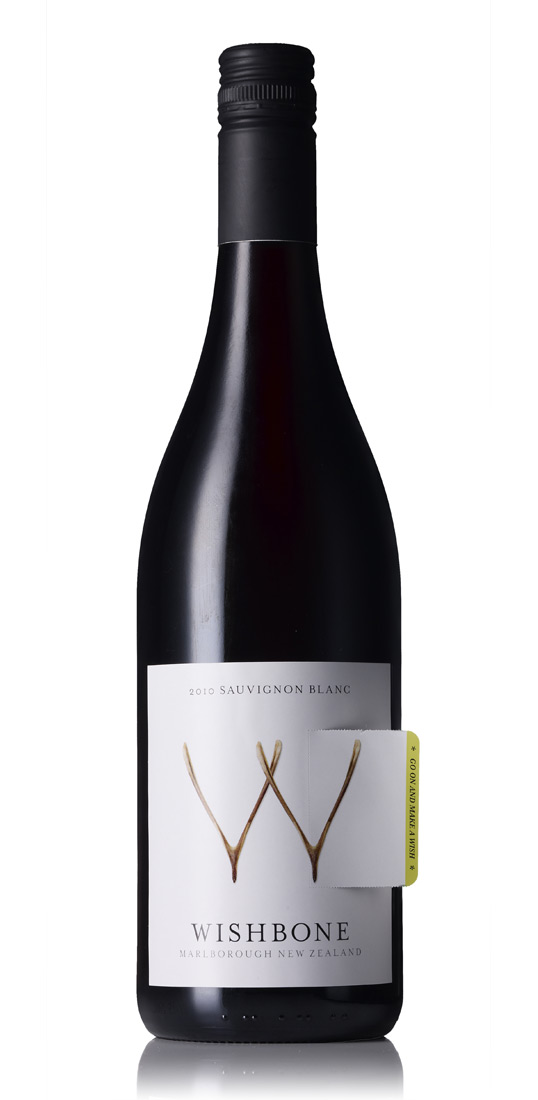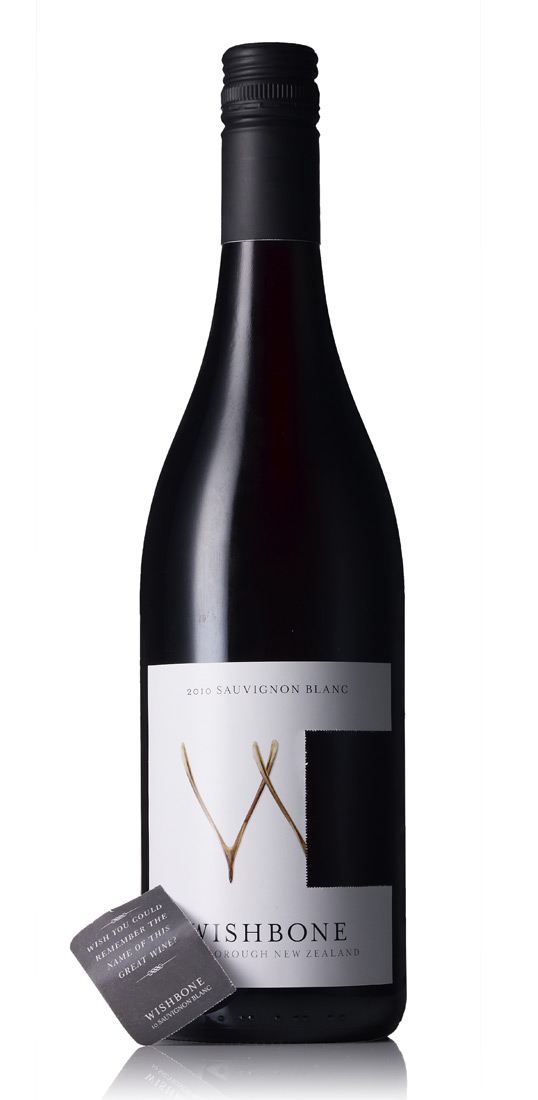 View full post on Lovely Package . Curating the very best packaging design.